In attendance: 14
Today all we talked about was books. Books, books and more BOOKS! We shared our favourite books and what we thought about them. We talked about our favourite authors, favourite characters. And we talked about who we'd dress up as for World Book Day. 
We did a really interesting quiz and it was amazing how everyone did so well. We have some very serious readers in our group.
Here are some of the books the club members are reading at the moment:
Harry Potter and the Goblet of Fire
Dork Diaries
TinTin in Tibet
The Boy who Accidentally got Famous
Britannica Children's Encyclopaedia 
The Forest of the Moon and Sword
The Princess Bride
... and many more. 
We also wrote acrostic poems about reading - of course! 
Here's one by Mihika:
Reading brings
Eternal joy
And
Doesn't have any cons
Interesting books
Never 
Get old!
I loved all the photos of everyone dressed up for World Book Day!
Enjoy!
Stuti as Miss Clever Book Worm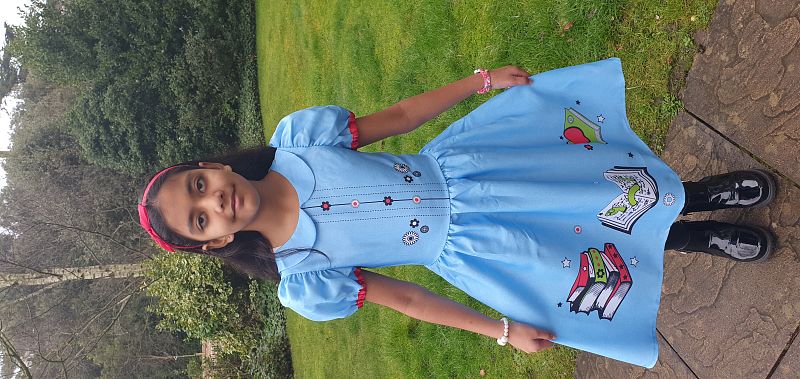 Ansh as a History Warrior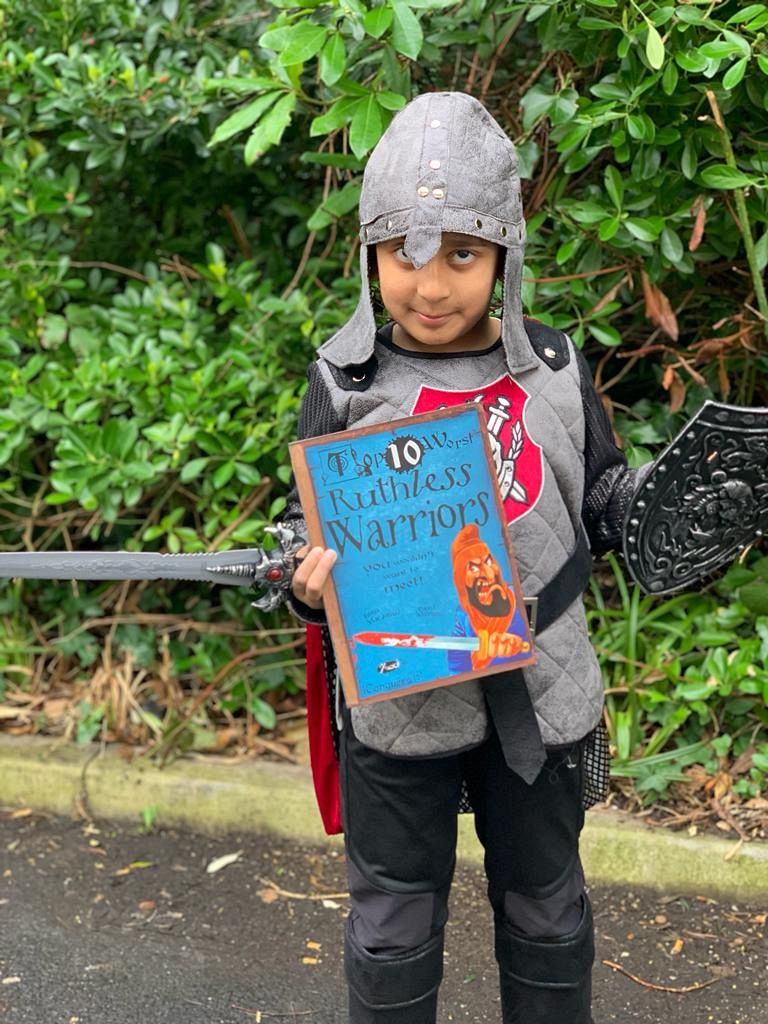 Parth as a penguin from Poles Apart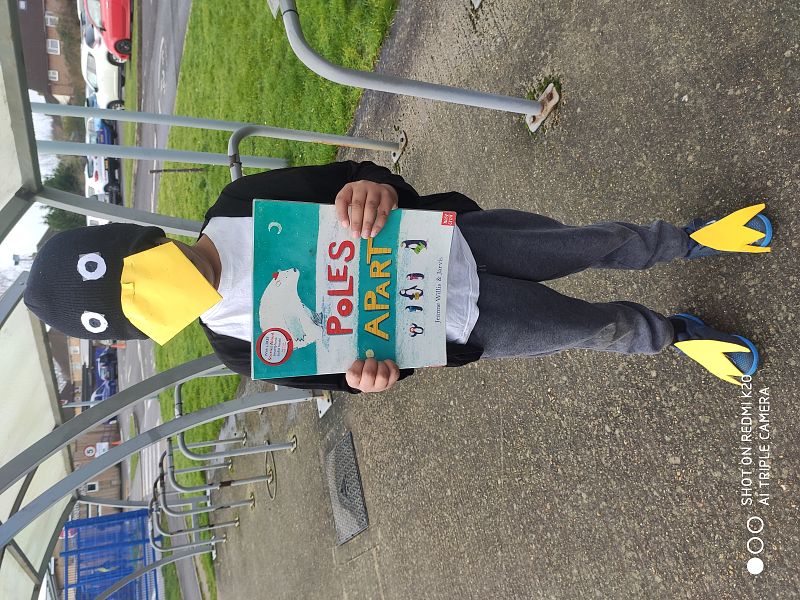 Alice as 'Wish' from Wizards of Once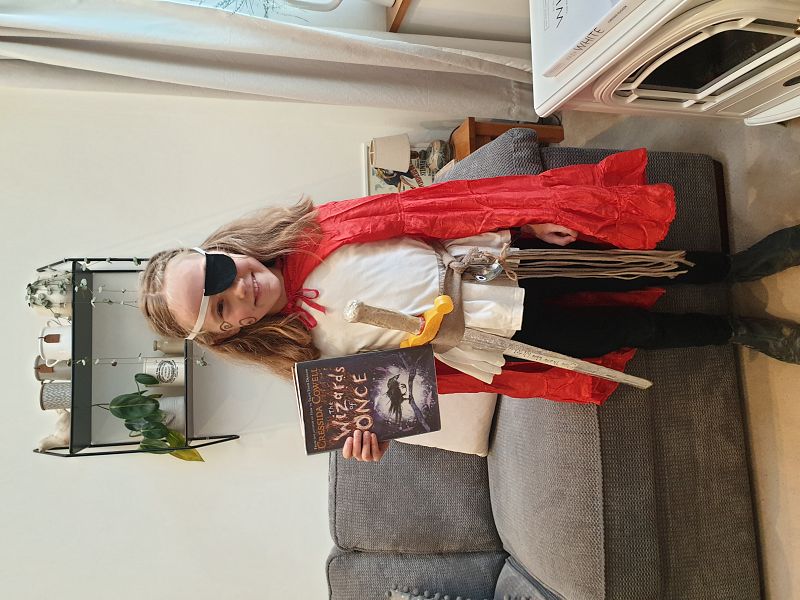 Arsh as Harry Potter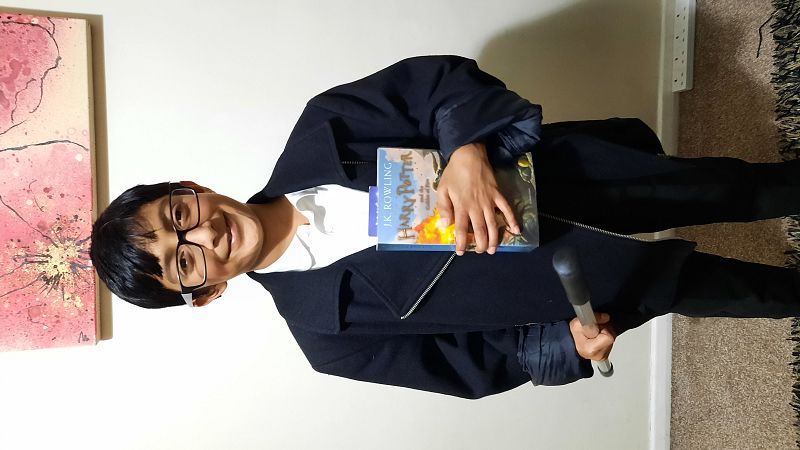 Acrostic Poem by Alice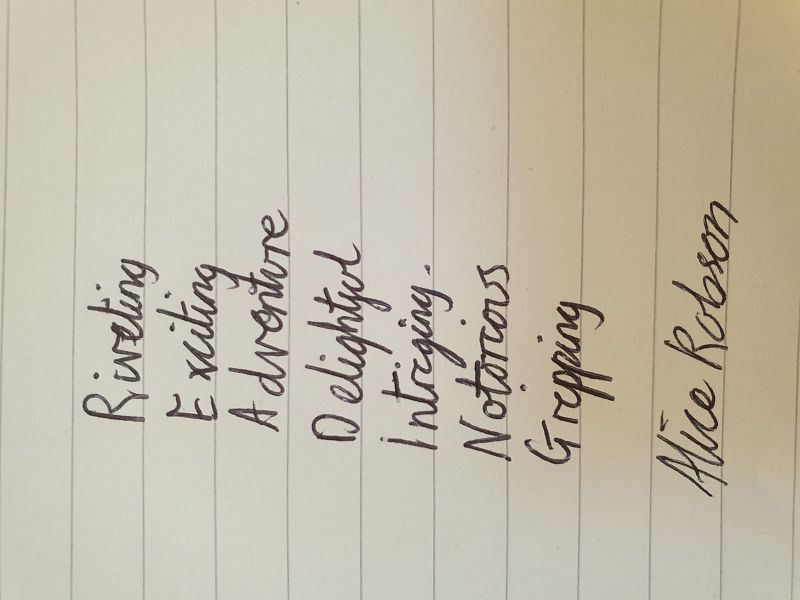 Acrostic Poem by Parth