Junior Writers Number - 13
Young Writers Number - 10

If there is one word to describe the start of our Autumn term it's loud - though for once it wasn't us! We were competing against an event in Guildhall as we said hello to old faces and new.

This term sees us shifting our groups around a bit. We now kick the day of with a Junior Writers group for 7 to 11 year olds followed by the Young Writers of 12 to 14.
In Junior Writers we introduced ourselves via selfie-portraits.
We started by writing these things down:
Name
3 adjectives about yourself. I am…
3 things you enjoy doing.
What you want to be in the future, or a goal such as learning Japanese.
End with your name again, I am…

This is the basis of a circular poem, which we then wrote up nicely on coloured paper and drew a self-portrait with felt tips and glitter pens. Everyone did a fantastic job.

Susmita then introduced us to a very special friend who will be with us this term, but before she could join in the fun we had to name her (and decide she was a she). Options ranged from Harry, Tod, Teddy, Timmy, Fluffy and Buttons and after a closely fought tie-breaker we were pleased to meet Buttons. Buttons likes poetry, watching The Addams Family, and being flung about, so of course we had to throw her across the room as we read out our introductory poems.
Another way of introducing yourself is through metaphors. The Delight Song of Tsoai-Talee by N. Scott Momaday is an introduction to the native American's name, using a list of metaphors. After hearing it recited here we then wrote our own version for ourselves.

In the Young Writers group we were presented with this picture. Thoughts ranged on what it could be from something military to some kind of weather control machine, though Amelia W. was vindicated in her guess of time machine.
We split off into pairs/threes to answer these questions:
Is this what you thought a time machine would look like? Why/why not?
How does it work?
How long did it take them to build it?
Why are there so many people in the image? What are their roles?
Is this the first time machine?
How does the man inside the time machine feel? Has he had special training? How was he selected for this job?

Because we're using this to work towards the Walter Scott Prize, we didn't share the monologues we made from this but some snippets of conversation I overheard include the machine working via wings, kryptonite, shooting off the train tracks and dissipating, train stations and 'science'. It also must have taken a long time to build because the scientist looks old, and maybe the rest of the people in the picture are his descendants continuing his legacy.

If we could use a time machine to travel back to any time time periods include the big bang, caveman times to see their reaction to technology, before Covid, and the start of year 7. We're also a very unselfish group when it comes to the events in time we would change, stopping atomic bombs, terrorist attacks, the world wars, global warming, various assassinations and stopping Alfred bowing to the vikings. Passionately telling King Alfred he was an idiot was also top of the agenda for Rahmat when it came to using a time machine to meet a famous person. Others wanted to meet ancestors, people before they were famous, Hitler just to find out why he was like that, and the festival guy in Guildhall to get him to change the day of the festival so we could hear each other (by this point I could feel the air vibrating).
Whilst Susmita and I tried to work out who Bella Porch is, everyone set about picking one of these as a prompt for a story.

Here is the link for the Walter Scott Prize page.
The deadline is November 1st HOWEVER it is POSTAL entry, so don't leave it till the last minute.
You need to be between 11 and 19 on November 1st 2021 to enter.
The fiction can be in any form – prose, poetry, drama, fictional diaries, letters or reportage.  
Stories must be set in the past – any time before you were born!
Word count is 800 - 2000 words.

Next week MAST is hosting Fun Palaces, where there will be open workshops. People will be joining us in our session, which attendees will come along to as usual. Book a ticket to pop along and see what we do as well as everything else happening at our host venue.

Chloe's selfie poems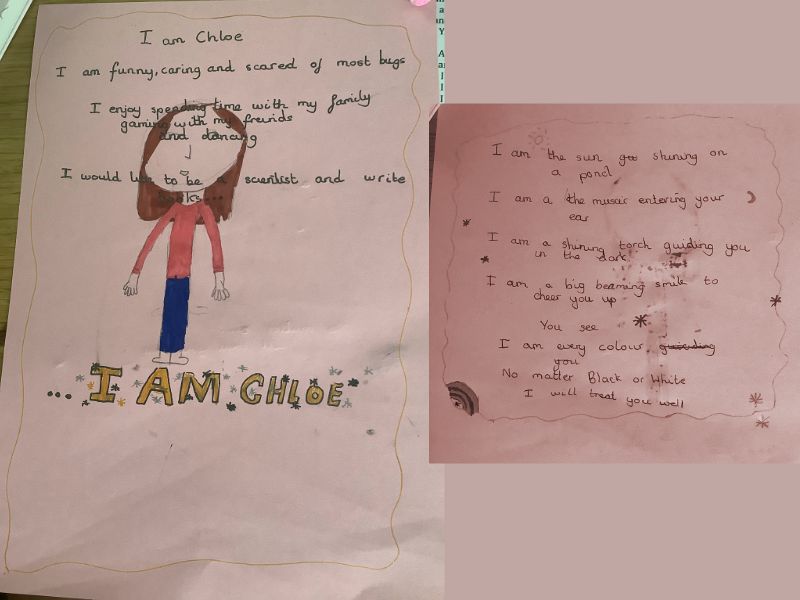 Florence's selfie poems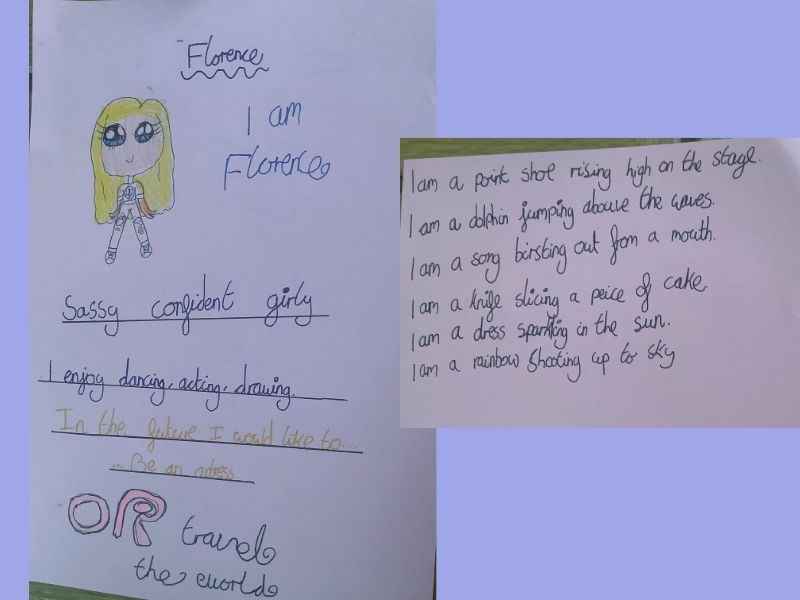 Isabelle's selfie poems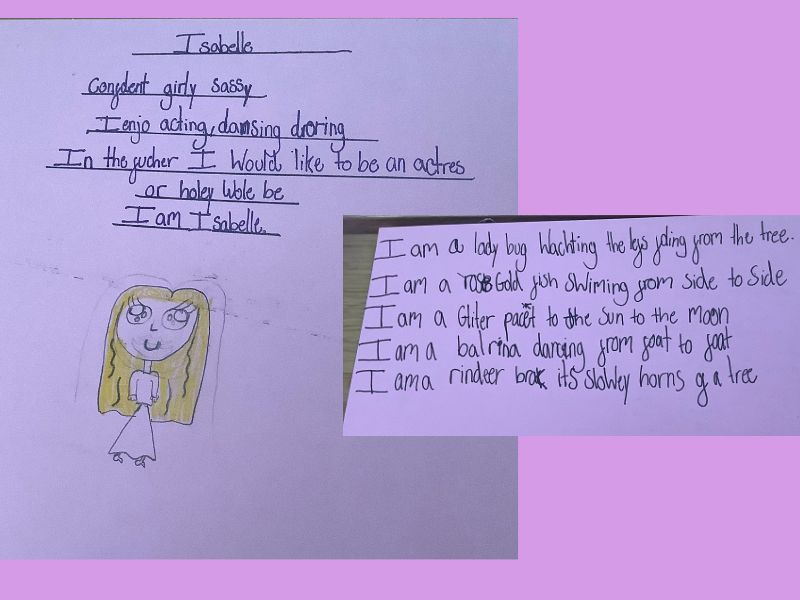 Leo's selfie poems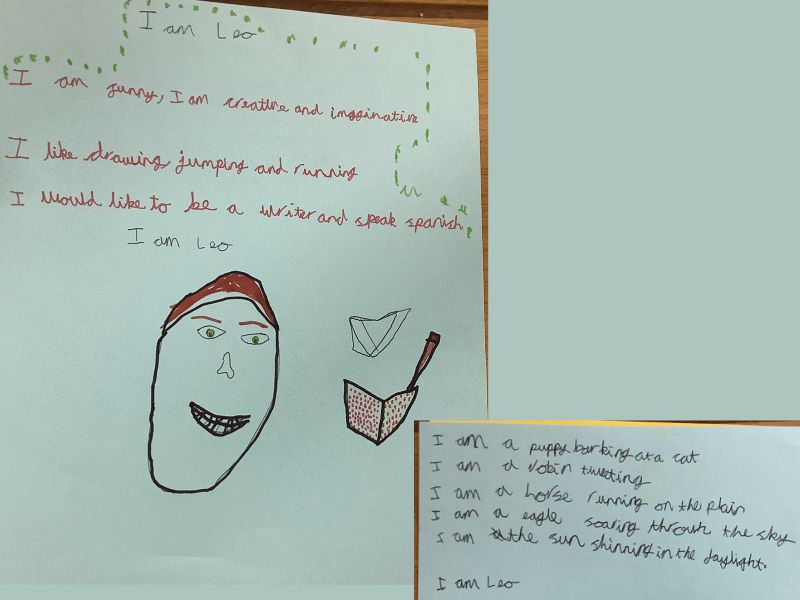 Izzy's selfie poem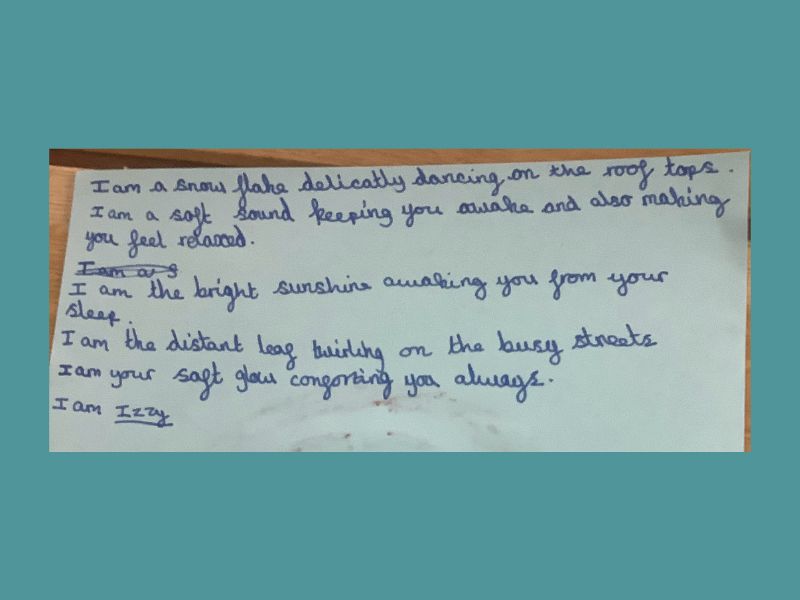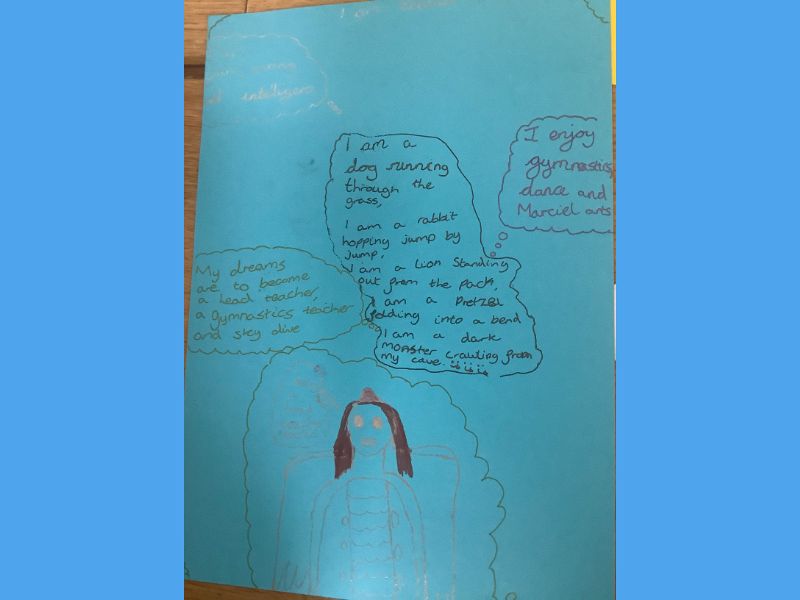 Arsh's selfie poems