Junior Writers - 12

Young Writers - 9

Dear Diary,
Today in Mayflower Junior and Young Writers we looked at the Derek Jarman Diary Writing Competition for 7 - 18 year olds.
Firstly, we needed to know what a diary is and what different types there are.
There are some really famous diarists, such as Anne Frank or Samuel Pepys - whose account of the Great Fire of London in 1666 is both personal, emotional and historically descriptive. He is the reason we know as much about the fire as we do.
There are also fictional diaries such as Diary of a Wimpy Kid and The Diary of Adrian Mole Aged 13 and 3/4 which take the classic format of a diary and use it to convey a biased narrative. In Adrian Mole, his observance of current events such as Charles and Diana's wedding help ground the time setting.
Helen Shaddocks Bullet Journal has been highlighted during the course of the pandemic. She notes how many days it's been, what podcasts she's listening to, goals she has, if there's a theme to the day such as International Plant Day - accompanied by doodles. It is a brief snapshot of her life each day in the pandemic.
Diaries can also take place off the page. Unicef have a collection of Video diaries from children around the world describing a day in their lives during the pandemic. We watched Joakim from South Africa and Bashara from Iraq.
Preet Chandi was a little more adventurous with the topic of her diary which was recorded via audio and later transcribed because she was in the Antarctic! The first woman of colour to reach the South Pole solo, Preet made an audio diary of her journey which she sent to her partner along the way and which you can follow here.
Within our groups, there was a mix of those who had or still do write diaries, and those who don't, but now was the time to try.
Both groups wrote a diary entry about a memory they have, it didn't need to be recent, just something worth remembering and reflecting on which you don't mind sharing. Perhaps a sleepover at a theme park, the failure of new years resolutions, an imaginary friend.
Our Young Writers then went on to write a poem inspired by either Samuel Pepys or Preet Chandi, from their perspective imagining what they experienced.
The submission deadline for the diaries is 7th February at 10am to matt@artfulscribe.co.uk . The word count is 300 words or alternative about a minute of video or audio because any style of diary is allowed. To find out more go here.
Next week, the Young Writers will be visiting John Hansard Art Gallery as part of the Explore Arts Award.

Rowan's Diary Poem after Samuel Pepys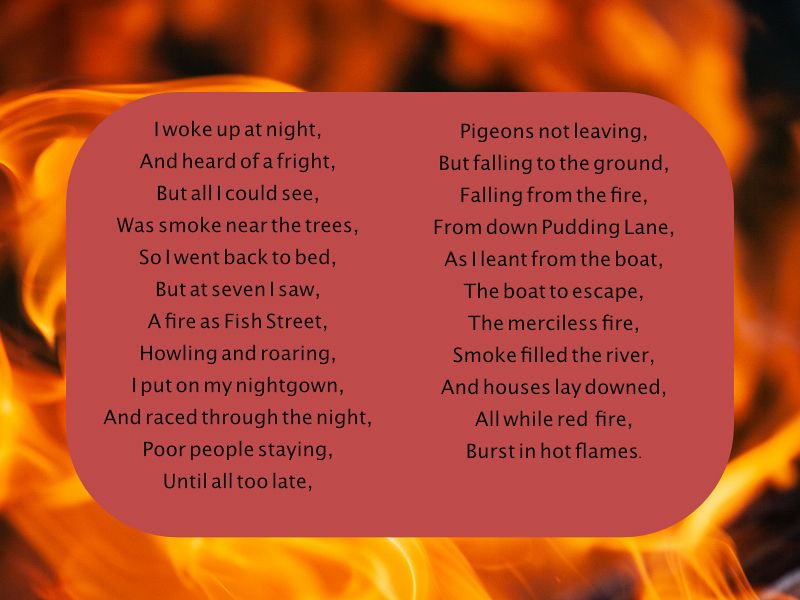 Lonely Kitty + Lonely Me by Amelia W after Samuel Pepys