Group 1= 8 Group 2= 3
Curtain down on this term of Mayflower Young Writers, and what a term it's been - even with the move over to Zoom.
If you've been following the blog, you'll no doubt be aware that we've been working on pantomimes. As Mayflower Theatre ploughed ahead with Sleeping Beauty, we too launched our pantomimes this week.
A fortnight ago, the two groups had writers room meetings to discuss beginning, middle, and end plots and dialogue. From there, I took all their work and fused it into a whole script.

Group 1 were very keen on a happy ending for Fairy Lupin, the fairy who doesn't quite get to grips with rhyming. They also through themselves with gusto into the setting and character creation and used this to guide their plot. 
Group 2 have been highly aware of politics going on at the moment. When they were creating the pantomime, the vaccine had just been announced and so that became a large focus, along with Eurovision.
For the grand reveal of the pantomimes, I screen recorded a powerpoint, added in sections of the musical numbers, and narrated the script – the inclusion of a German speaking prince in Group 2 was perhaps my biggest challenge of the whole thing. It was a good start to each session with Gene saying it's the 'best pantomimes I have seen yet' and Naomi saying it 'needs to be performed in person'. I couldn't agree more, I barely did anything to make all the Young Writers work come together and you can see it for yourself over on our Instagram.
Our final session was Strictly Come Dancing themed. Each writing task was themed around a dance. The first was the Paso Doble. This Spanish dance is about a matador and a bull in a fight, it's all about the story telling. As such the task was to write an action scene including two characters and an animal with the extra challenge of being set in Spain. Not everyone will have been to Spain or know much about it, but the same can be true for many writers - how many have been to space? it's about imagining and using what you do know to flavour the action.
Next up; the Viennese Waltz. It's faster than the ballroom waltz and has a circular motion to it. After watching a performance from the show, Susmita asked how it made us feel, what it reminded us of. It felt happy, romantic, kind of old-fashioned. That was what we needed to focus on, because the prompt was to write a love story. It didn't need to be a traditional love story, man and dog is love in it's truest form, according to Susmita who had just introduced us to the newest, and as yet nameless, member of her family, an adorable Cockapoo - which consequently brought Conrad, Katie and Amelia's dogs onto screen to say hi as well.
The final dance was Rock 'n' Roll, a style associated with 1950s American college kids. It's full of lifts and non-stop movement, the energy of which we wanted to capture in a comic scene set in a school or college.
Like all the dances in Strictly, our young writers used these prompts to show their versatilty and skills. You can see what they kindly shared below.

This week also saw the Belonging Exhibition by ArtAsia in conjunction with Mayflower 400 which some of our writers submitted too. Gene found his work, and Susmita found Hannah's drawing, Hiba's shell and Katie's porridge pot. The exhibition looked fantastic and you can see more here.
A final thank you to all our participants for a wonderful term. I hope to see you all again January 16th.
Merry Christmas, happy holidays, stay safe.

Isabella's Viennese Waltz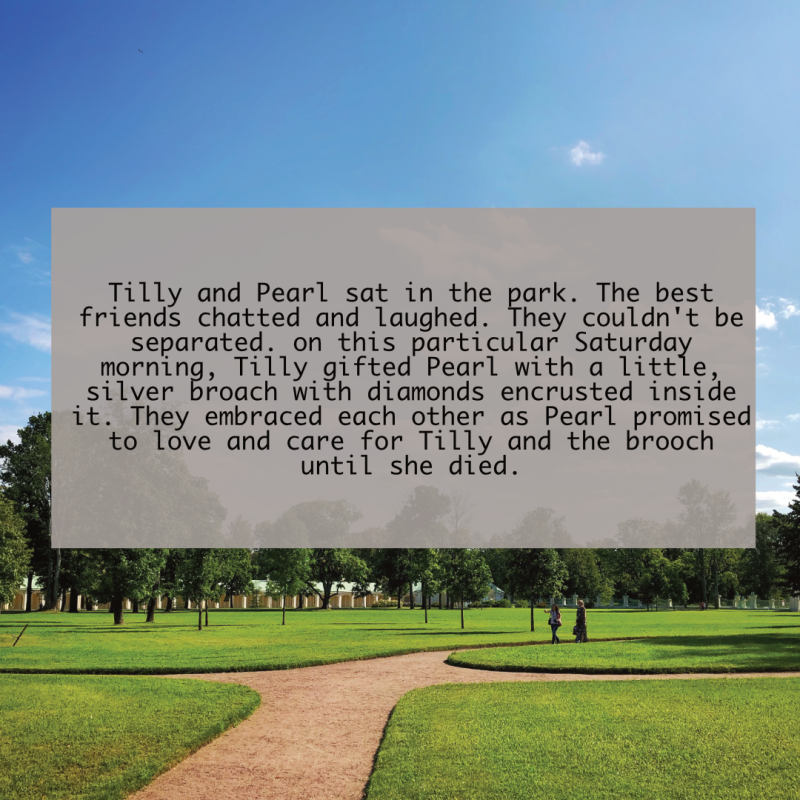 Gene's Rock 'n' Roll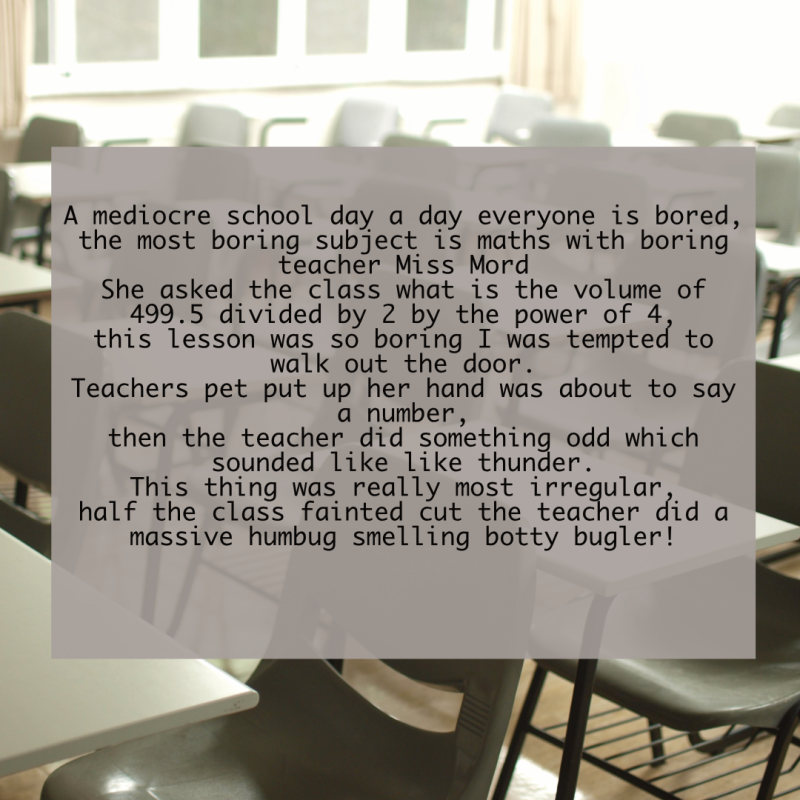 Katie's Paso Doble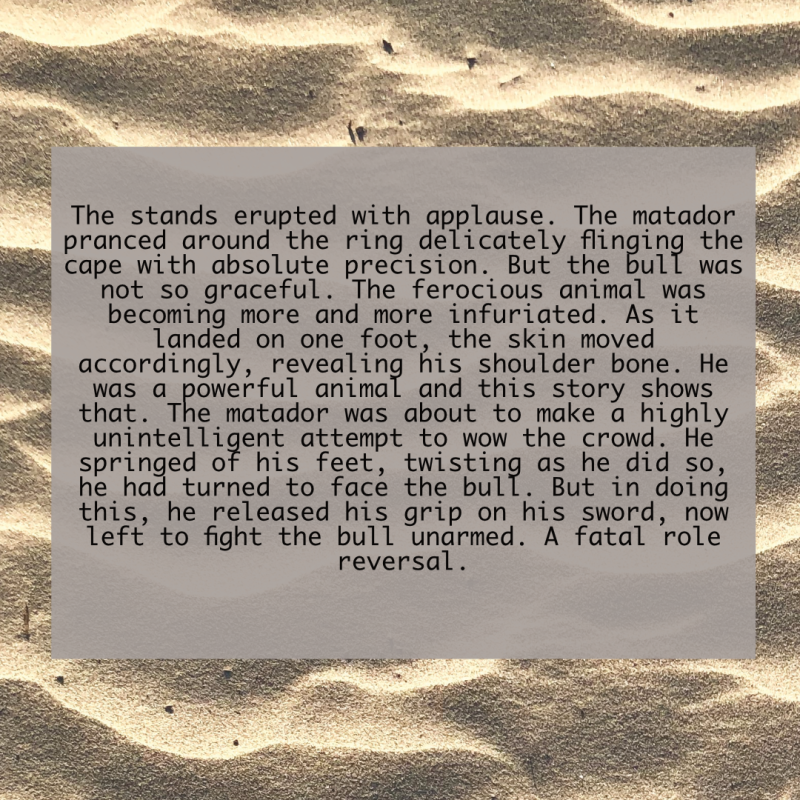 Katie's Viennese Waltz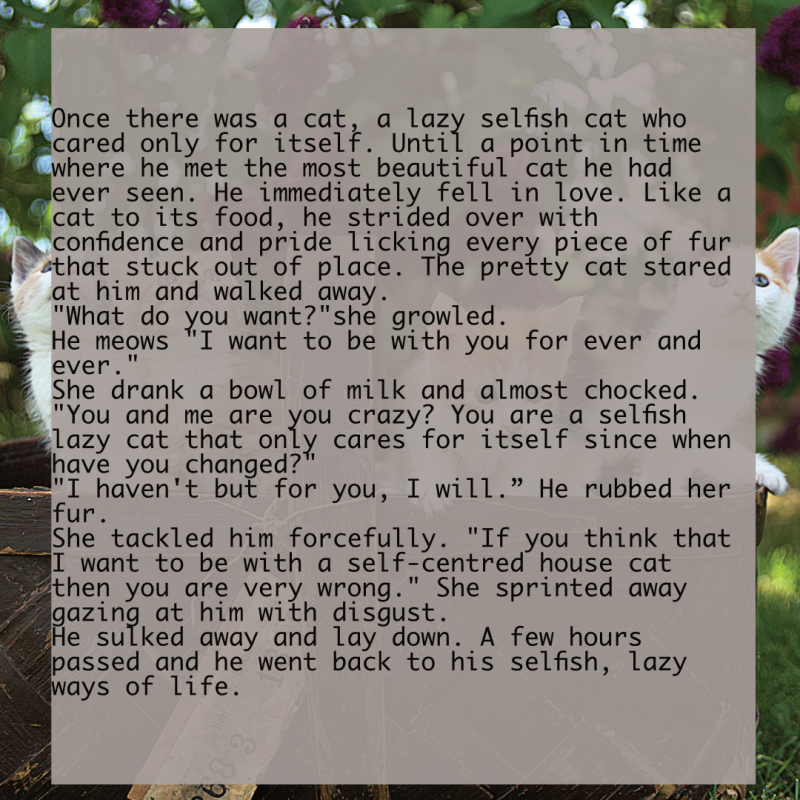 Libby's Paso Doble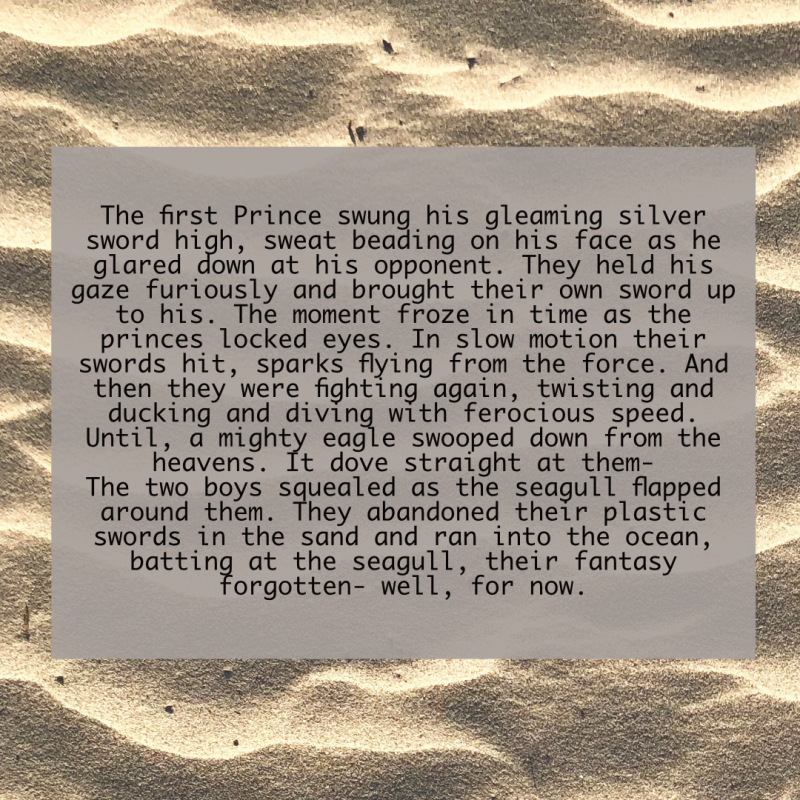 Louise's Rock 'n' Roll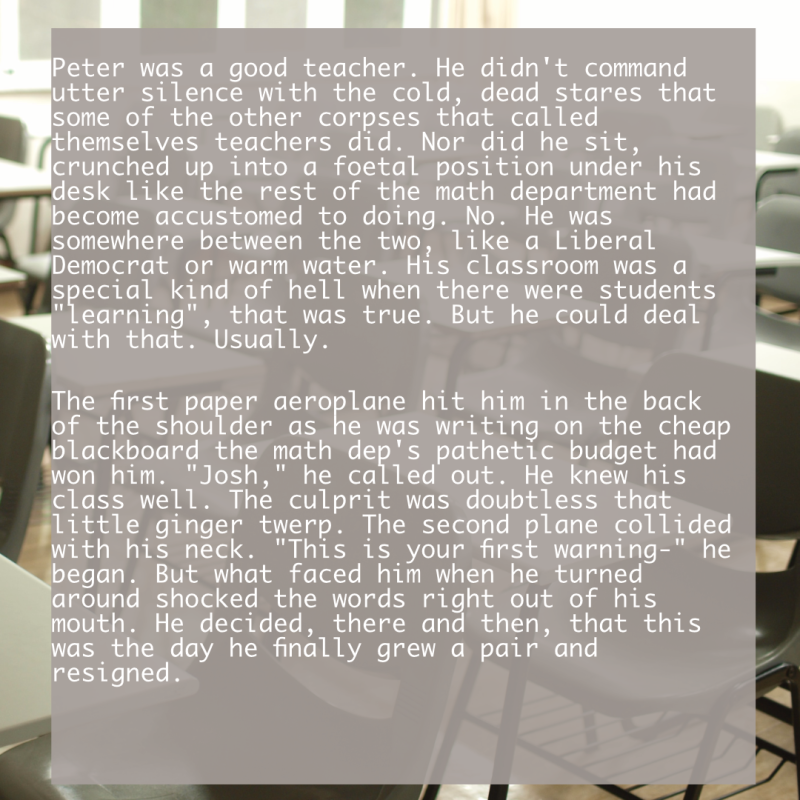 Hannah's Viennese Waltz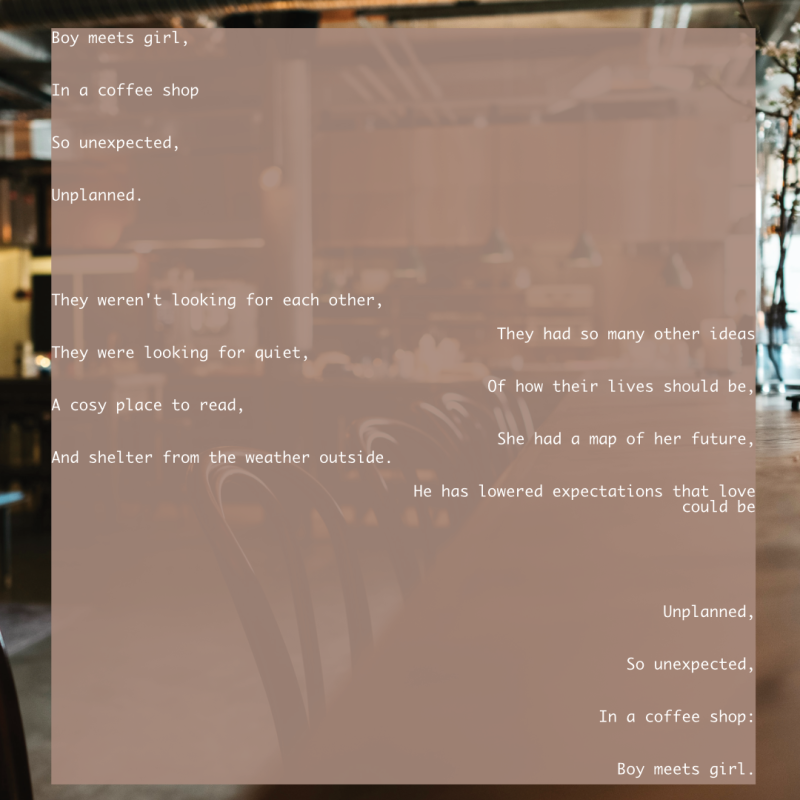 Ella's Rock 'n' Roll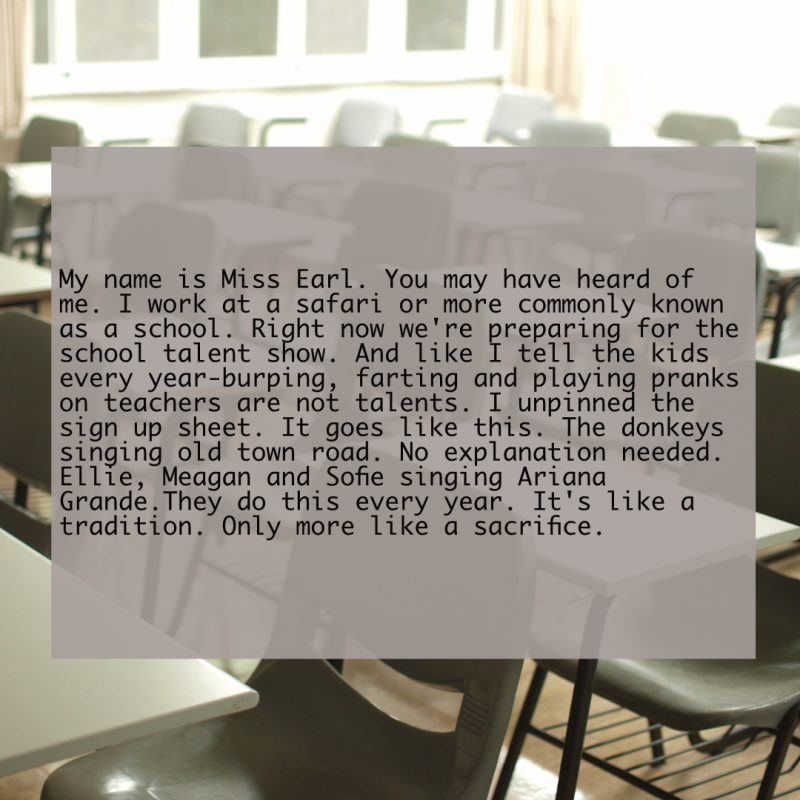 Conrad's Viennese Waltz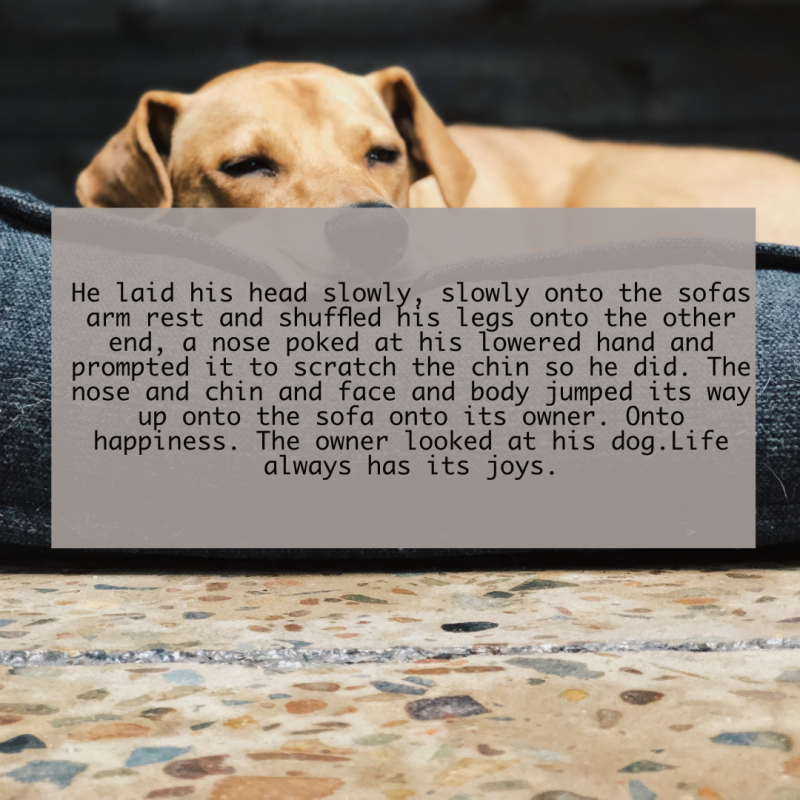 Conrad's Paso Doble